If you're not familiar with Box of Style, it is a luxury subscription box curated by The Zoe Report's Editor-in-Chief, Rachel Zoe. Each season, the box contains at least 5 full sized products (never samples) that can be styled together or worn on their own. What's so awesome about Box of Style, is that the value of each box is worth over $400! All you have to pay is a subscription price of $99.99 quarterly (4 times a year) or $349.99 annually (once a year). I remind you, the box is specifically filled with related items for each season. Trust me, this is a small investment to making your seasons go by a little easier and it's something great to look forward to. It's a big deal to receive items from Rachel Zoe, it's almost like being styled by her personally! So if you're not that great with styling yourself, Box of Style has you covered. How cool and exciting?! I have my Spring box and I literally love everything in it. Keep reading to see how you can become a Box of Style member.
First, let's see what's inside The Spring 2018 Box of Style!
Become a Box of Style Member
Also,
Check out how I rocked The Palm Print Duster by Rachel Zoe Collection, The Hill Sunglasses by Bonnie Clyde, and The Rope the Moon Lariat necklace by Lili Claspe, all from my Box of Style! By the way, this duster alone values at a retail price of $150. You get over $400 worth of items for less than $150. I get excited every time I think about it :)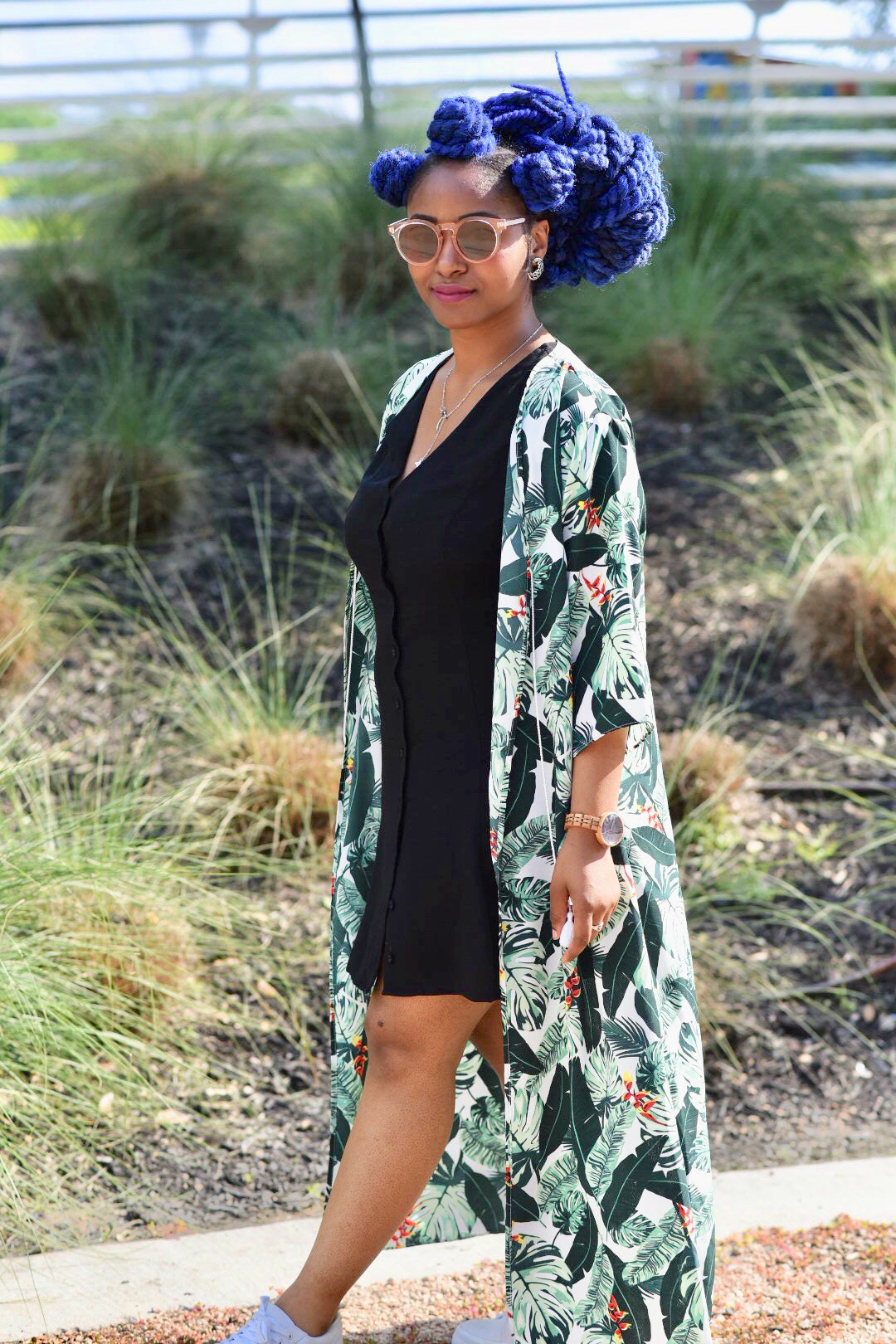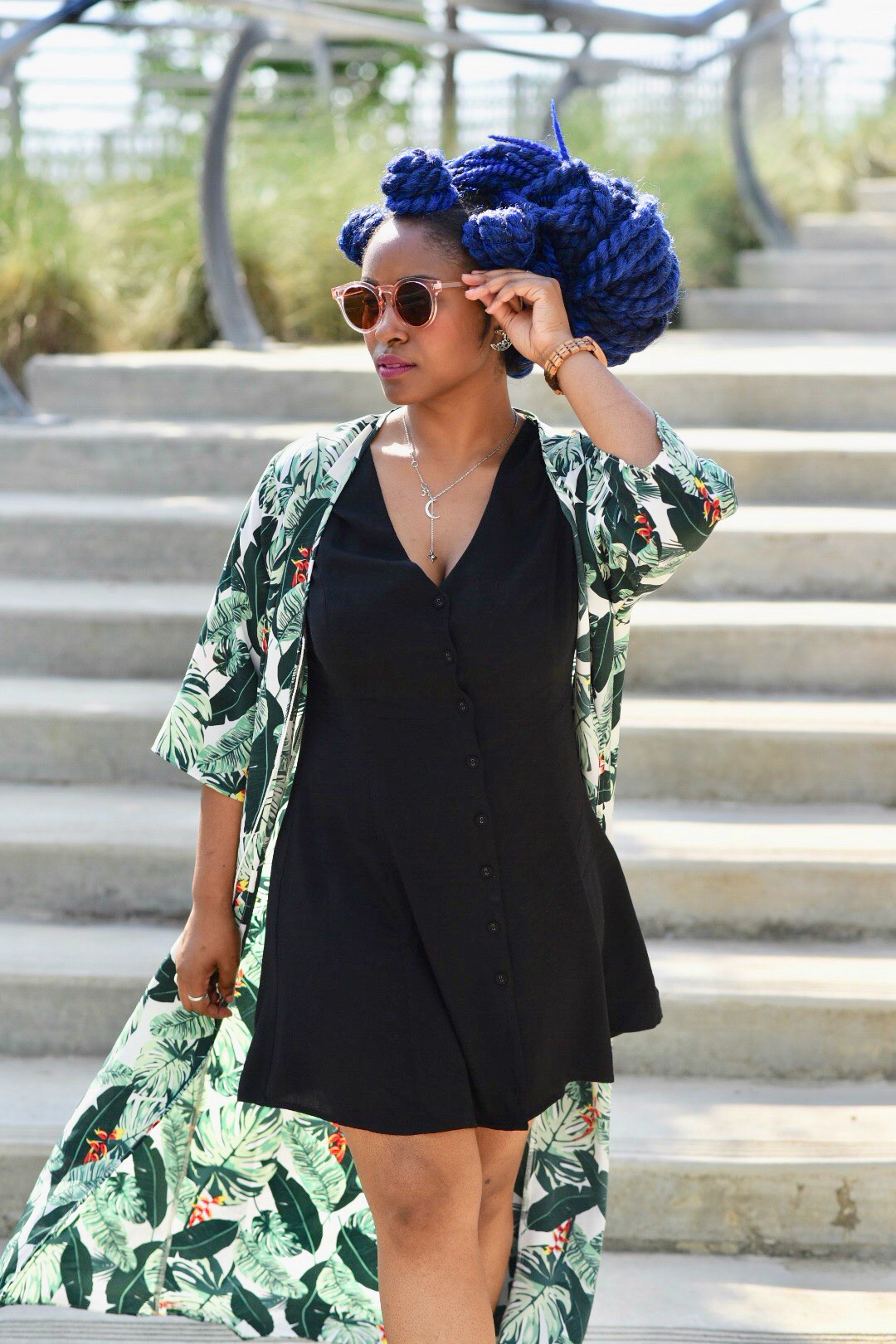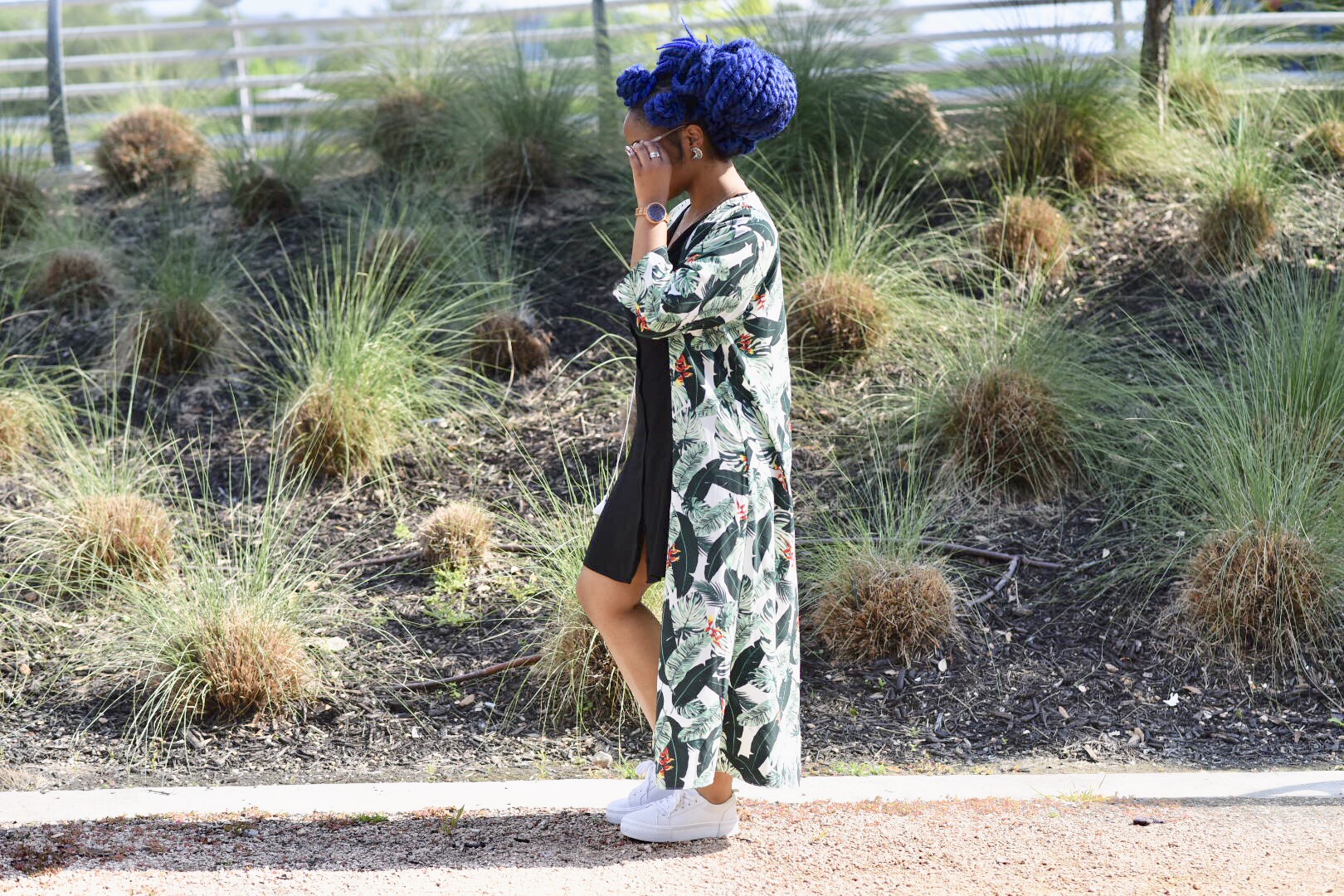 Why should you get the box of style?
First off, you get the chance to be apart of the #1 luxury subscription box service. There are so many useful items that are fashion related, beauty related, and more! Not to mention, the box exposes brands to you that you wouldn't otherwise know about until you've gotten the box. I've been able to discover some cool brands since I've became a member of The Box of Style. Even though I have the Spring box, these essentials could be utilized for the Summer time as well! I can wear my swimsuit with Rachel Zoe's Palm Print Duster to the beach! I can even rock it with a tank and shorts. I mean the sky is the limit! Make sure to >>subscribe here<< to become a Box of Style member and and receive a box of goodies relevant to every season. By the way, the Summer box has just launched so look forward to a review on the Summer box coming soon!
Stylefully,
Rinnie P.
Photo Credits: D. Crump Visions @dcrumpvisions