Today marks our very first Style Babe feature of the day! Our "Style Babe of the Day" will feature those who possess hardcore style. The main purpose is to recognize our fellow stylish beings. So the question is who's today's Style Babe?!
Today's Style Babe of the Day is Kia McWright, a dancer, model, and aspiring actress based in Houston, TX. Talk about a triple threat! Isn't her colorful unicorn hair adorable? Follow this beautiful young soul on Instagram @_lahcuttiee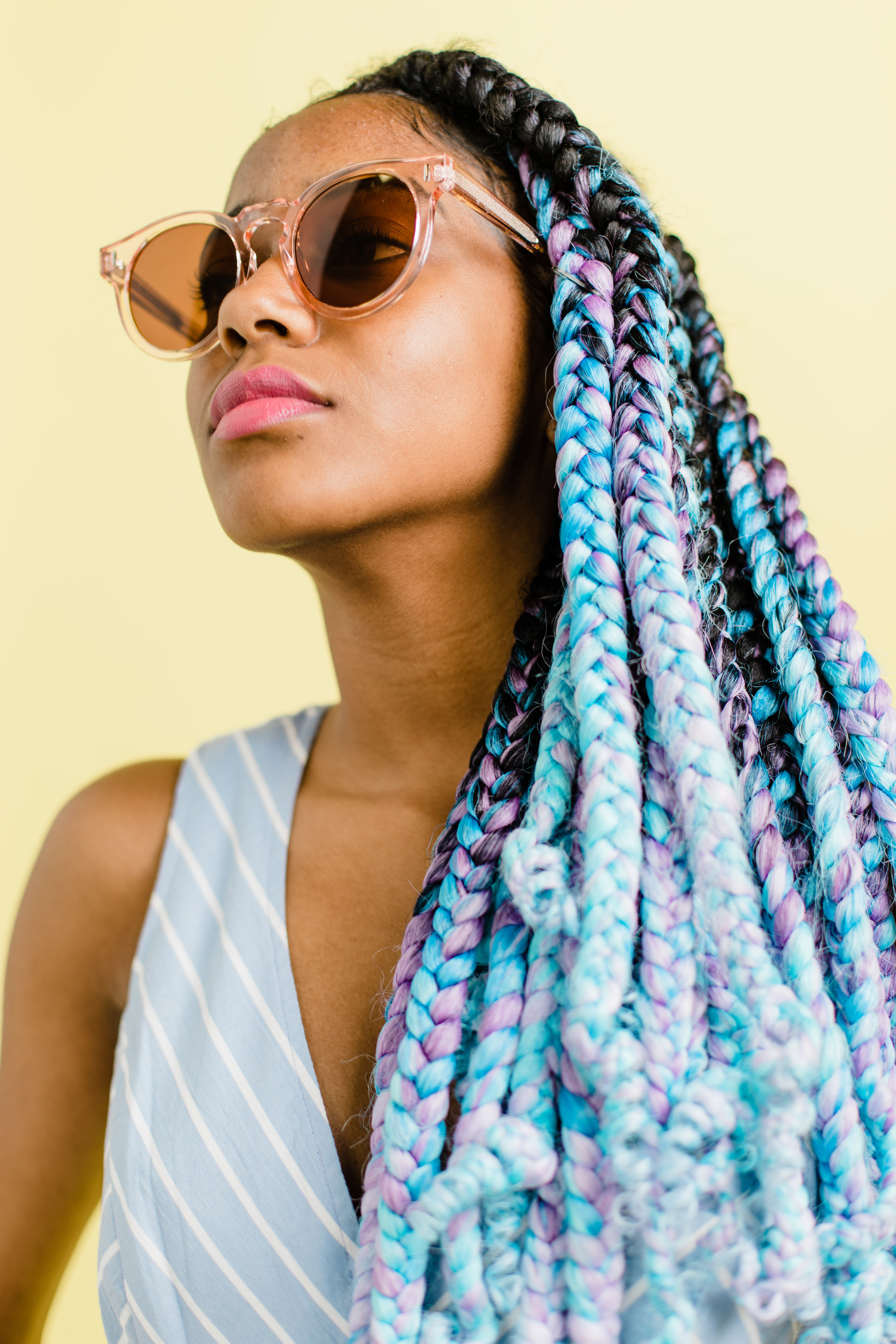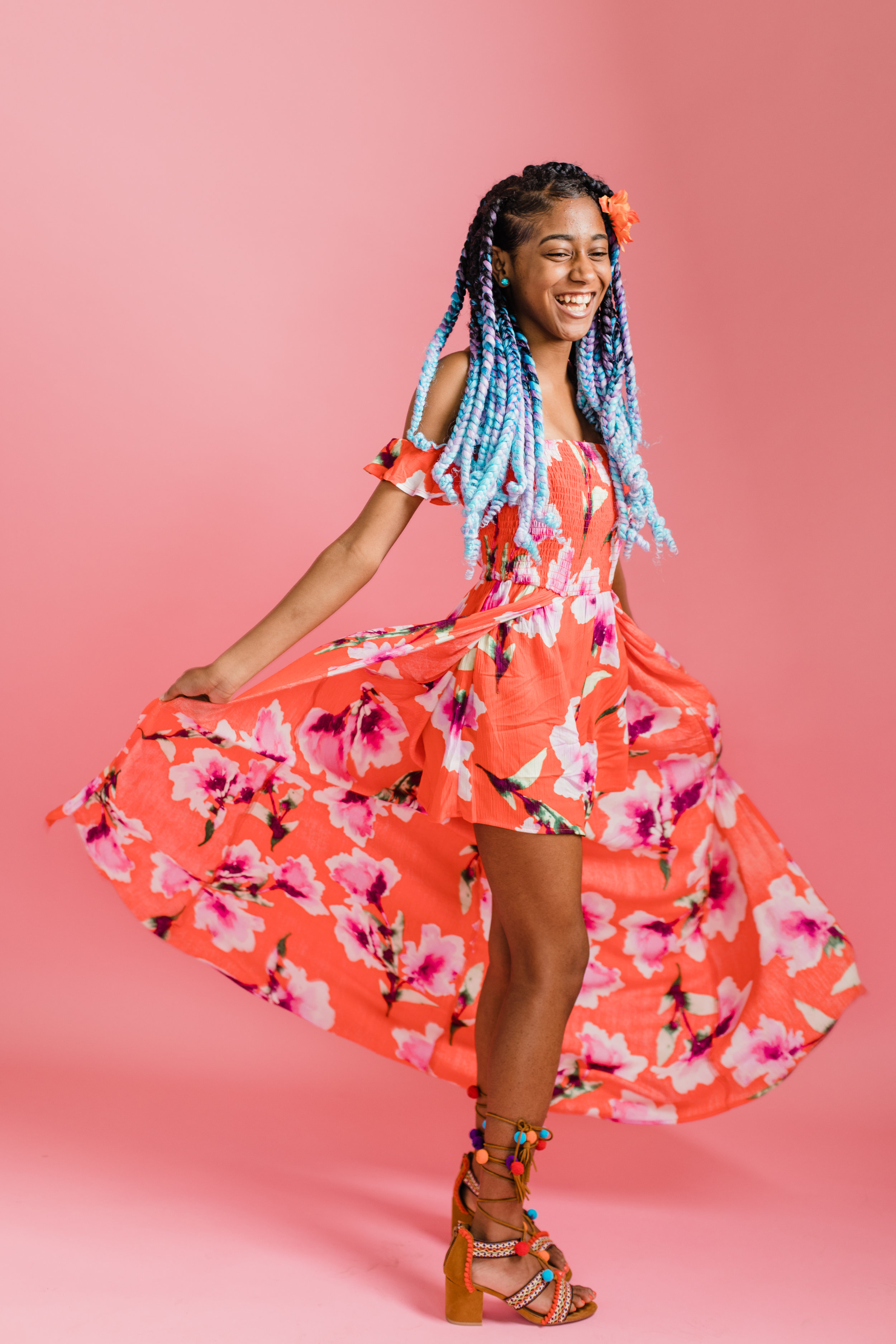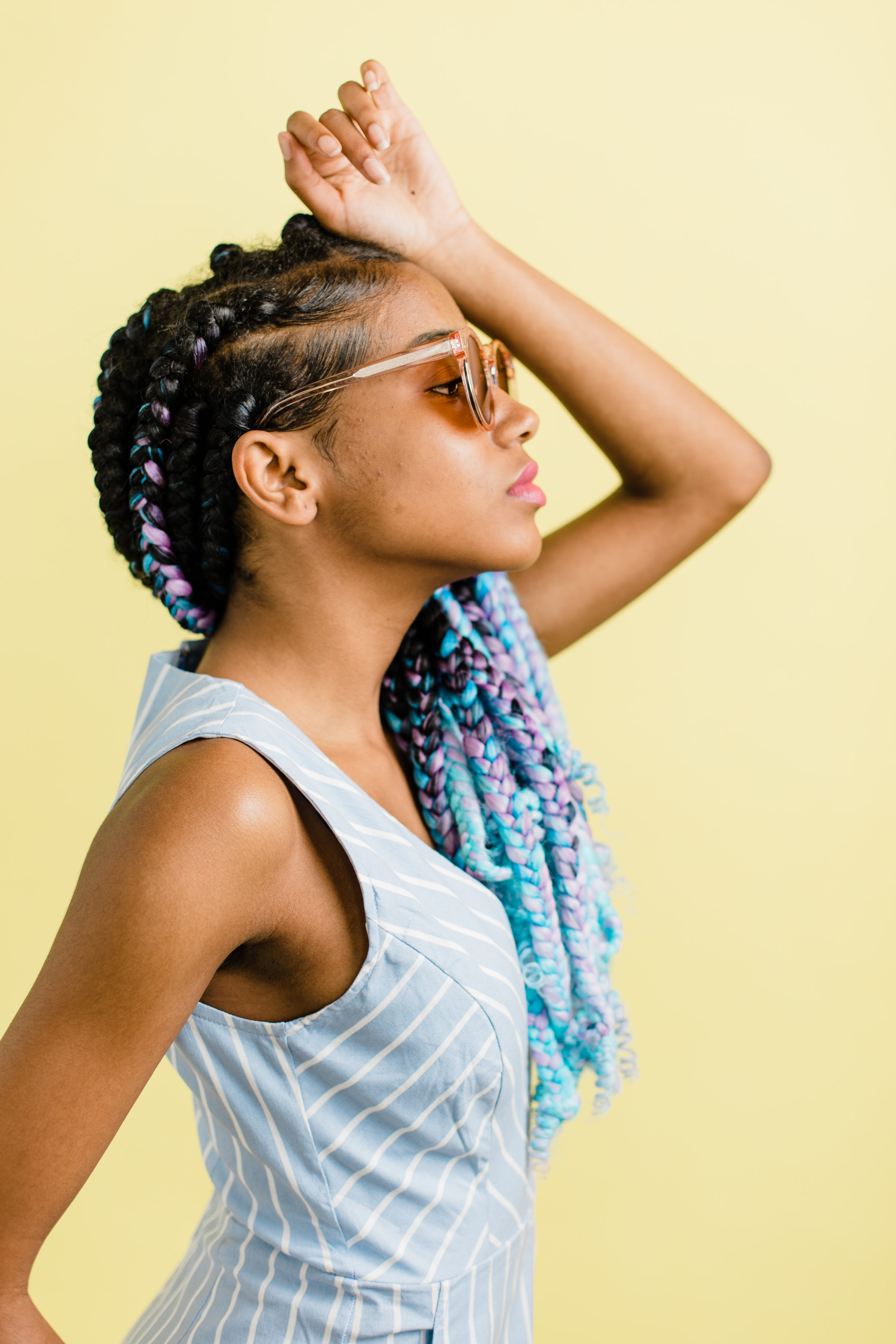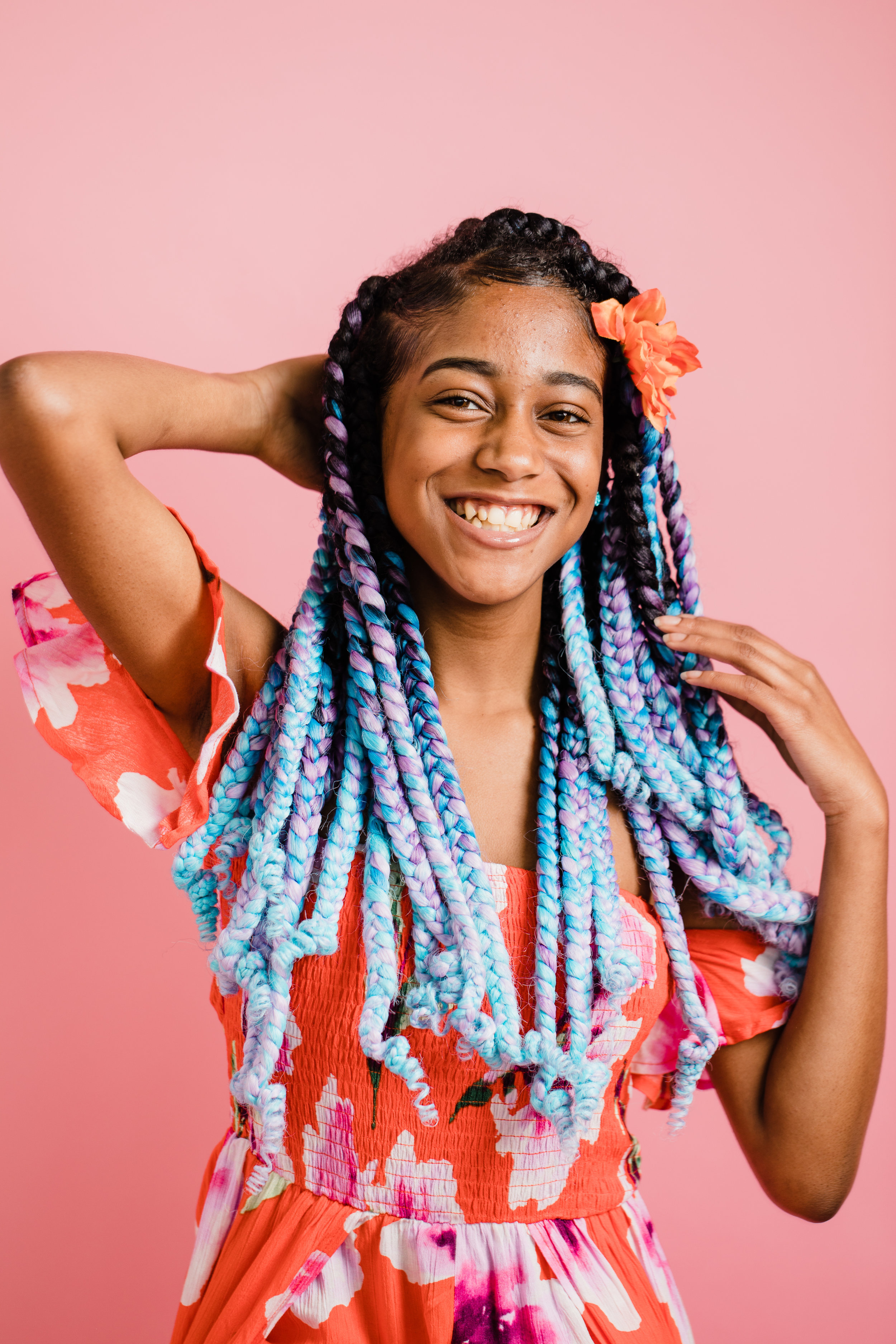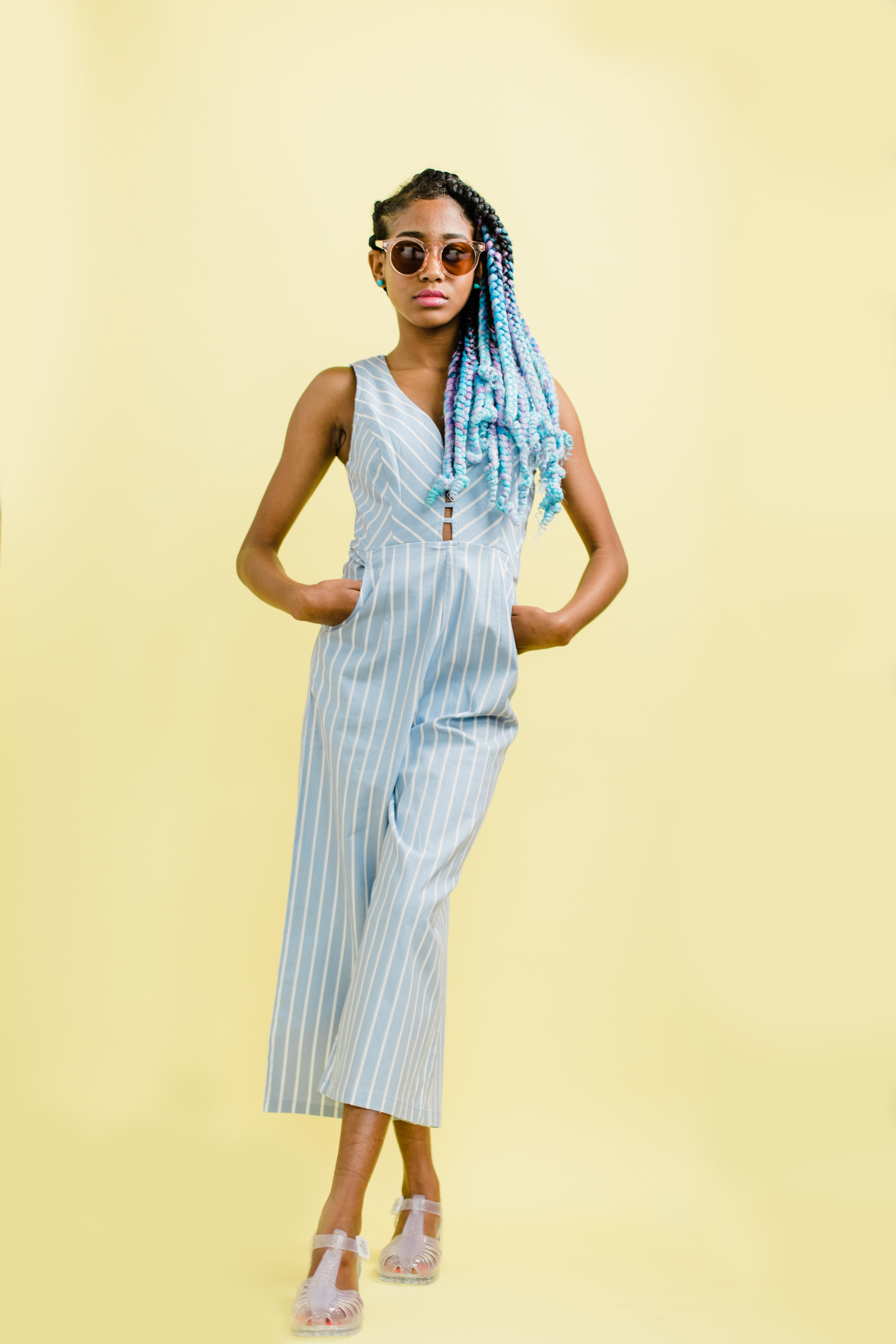 How do we feel about today's Style Babe? Comment your thoughts!
Stylefully,
Rinnie P.
Credits
Photography: Lauren Mcrae - The Mcraes Photography