In with the old and in with the new! You heard it right. I said "in" twice in condescendence to the popular quote, "Out with the old and in with the new." Just because something is old doesn't necessarily mean it should be trashed. Everything that I'm wearing in today's look has been in my closet FOREVER and I don't care! Everything that you wear doesn't have to be brand new. You don't have to feel down because you're not rocking the "latest". Embrace in what you already own and make it look fun :)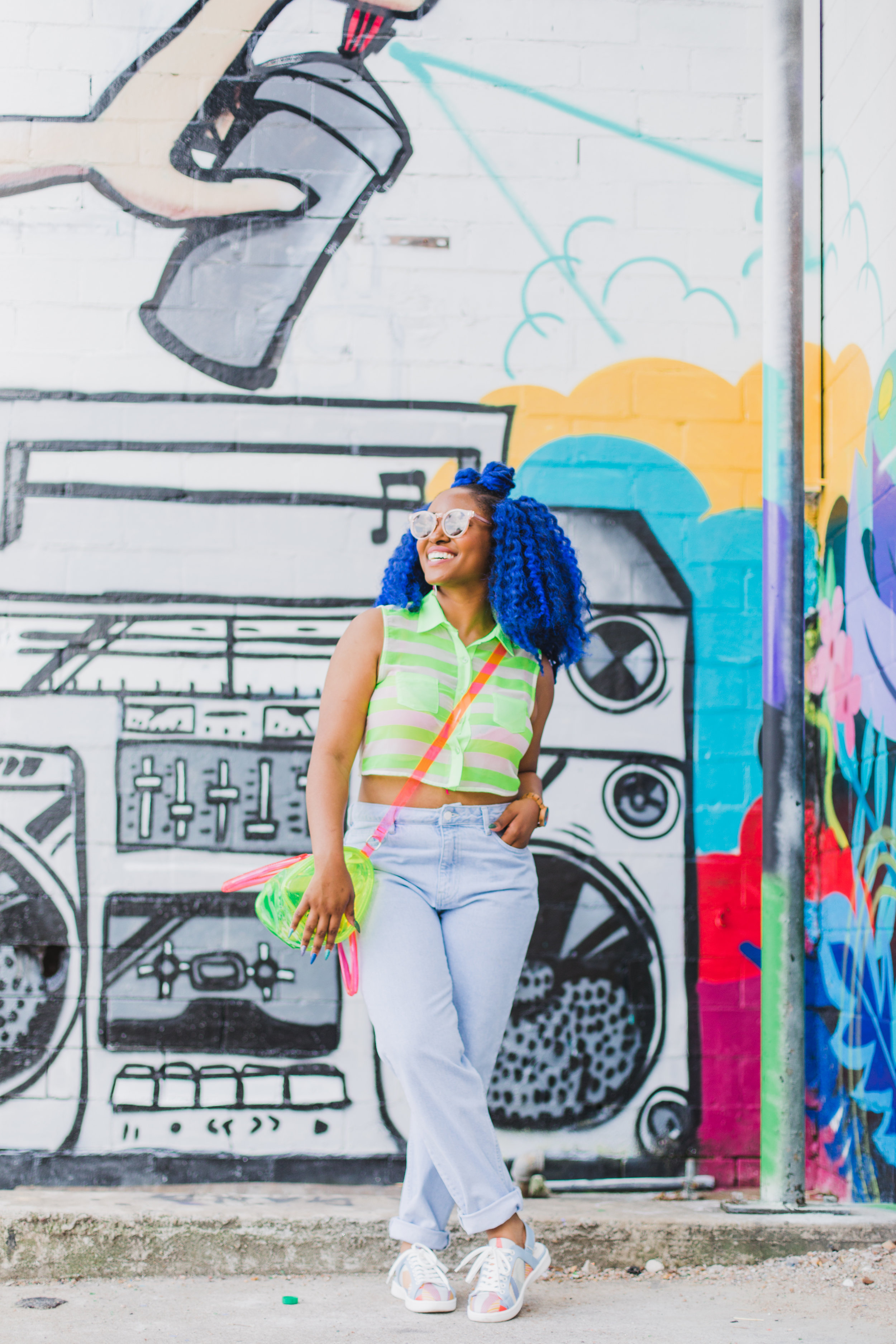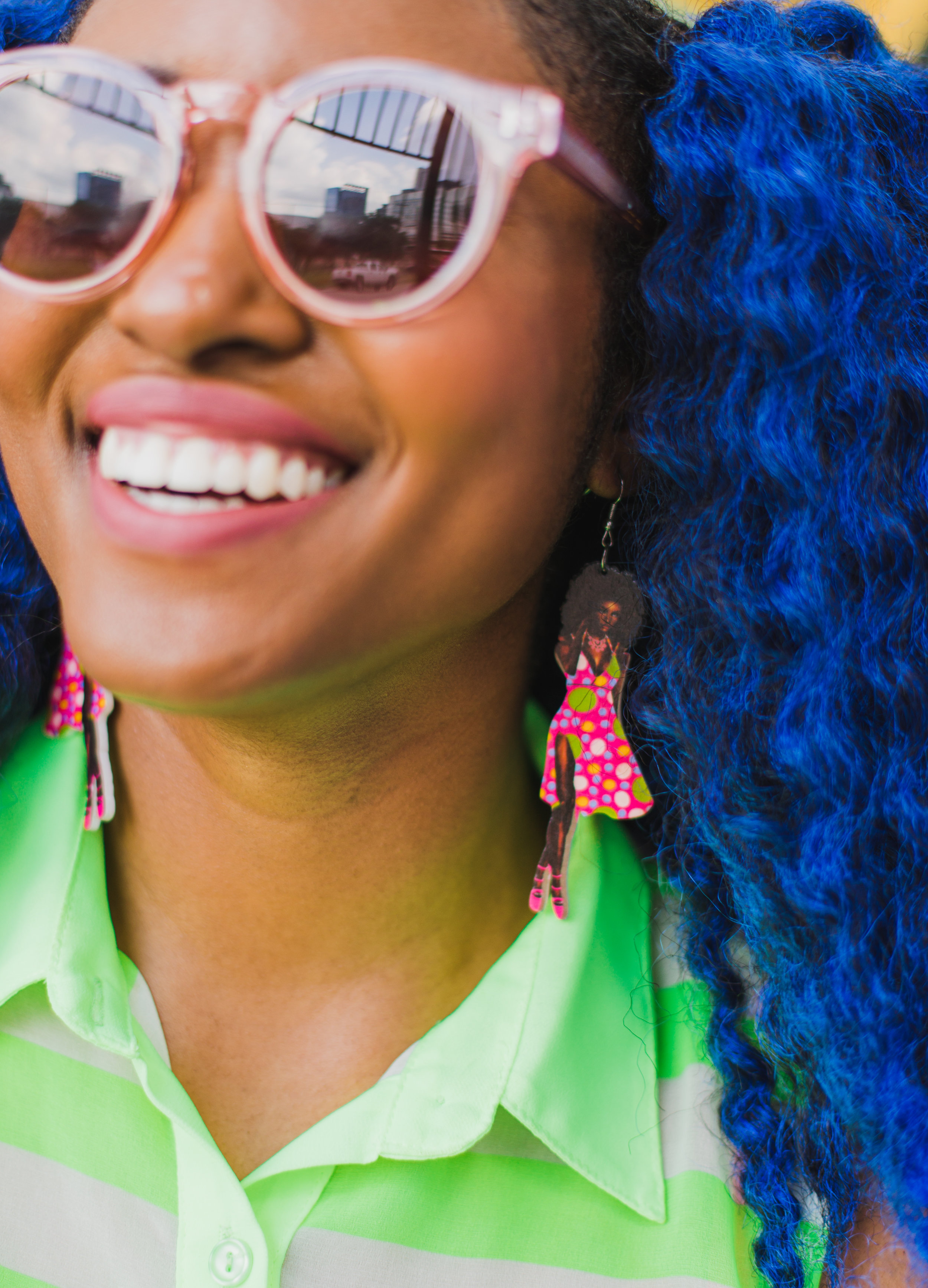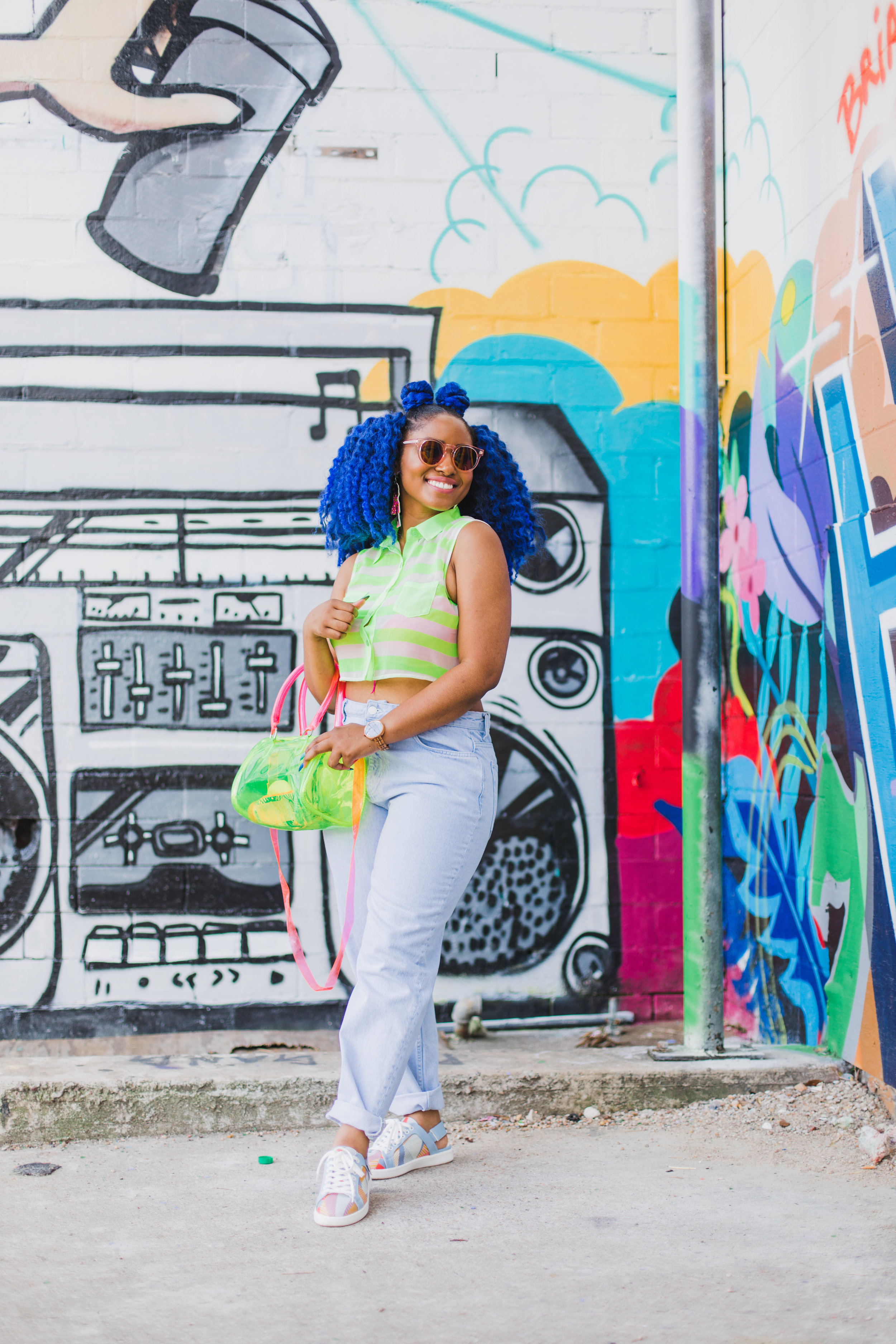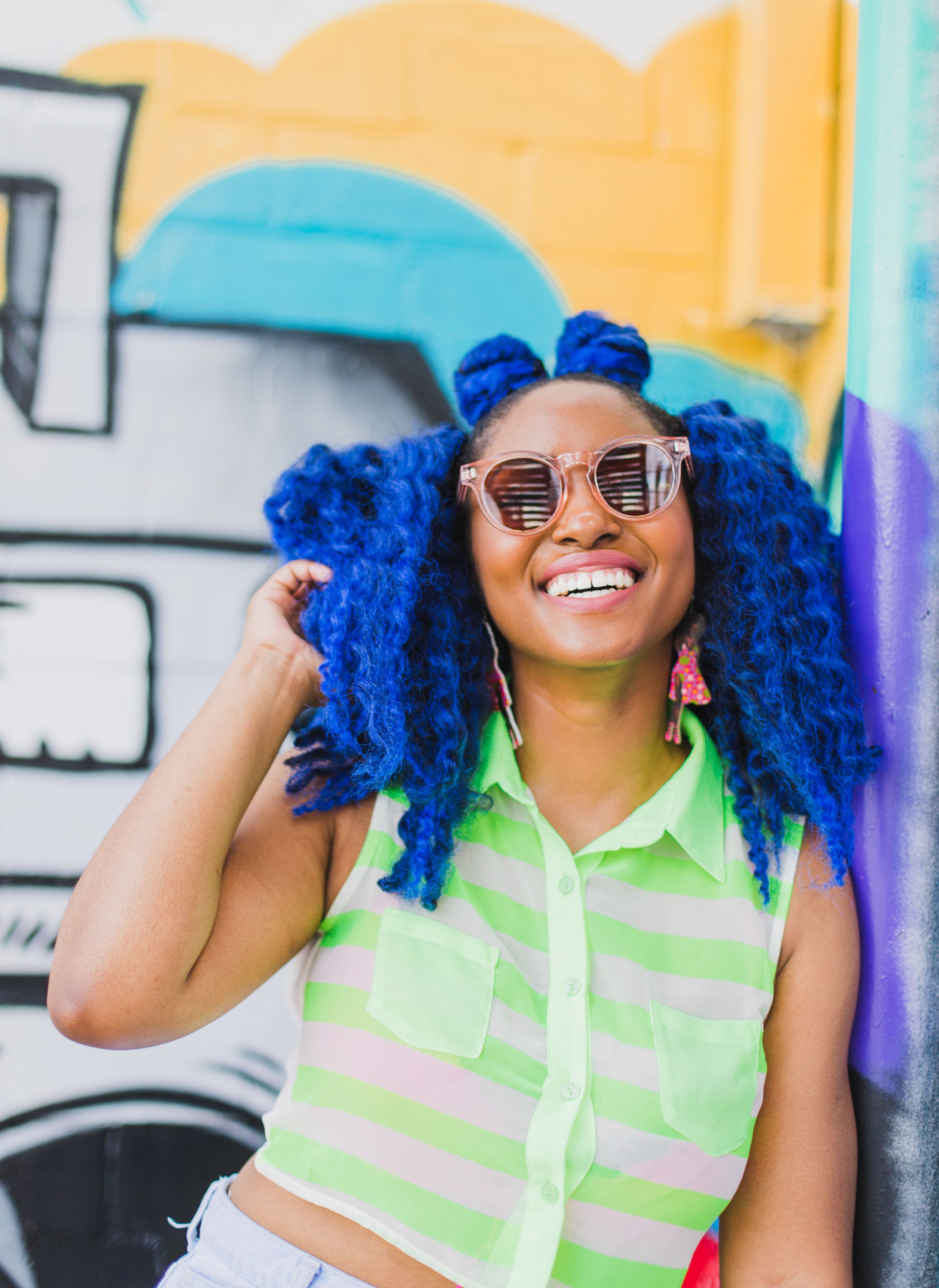 Old Stuff is Good Stuff..
Do you know how many times I get asked, "Where'd you get that from?" or told, "Oooh I love that.." And guess what?! Most times, those compliments are on things that's been hanging around my closet forever and are far out of trend.
So, the question is how do you wear your old clothes like they're new? Easy. Have fun with them and take pride in what you own. Also, you can take an old item and mix it in with a newer bought item. If the style piece can be worth putting it to use, I say wear it!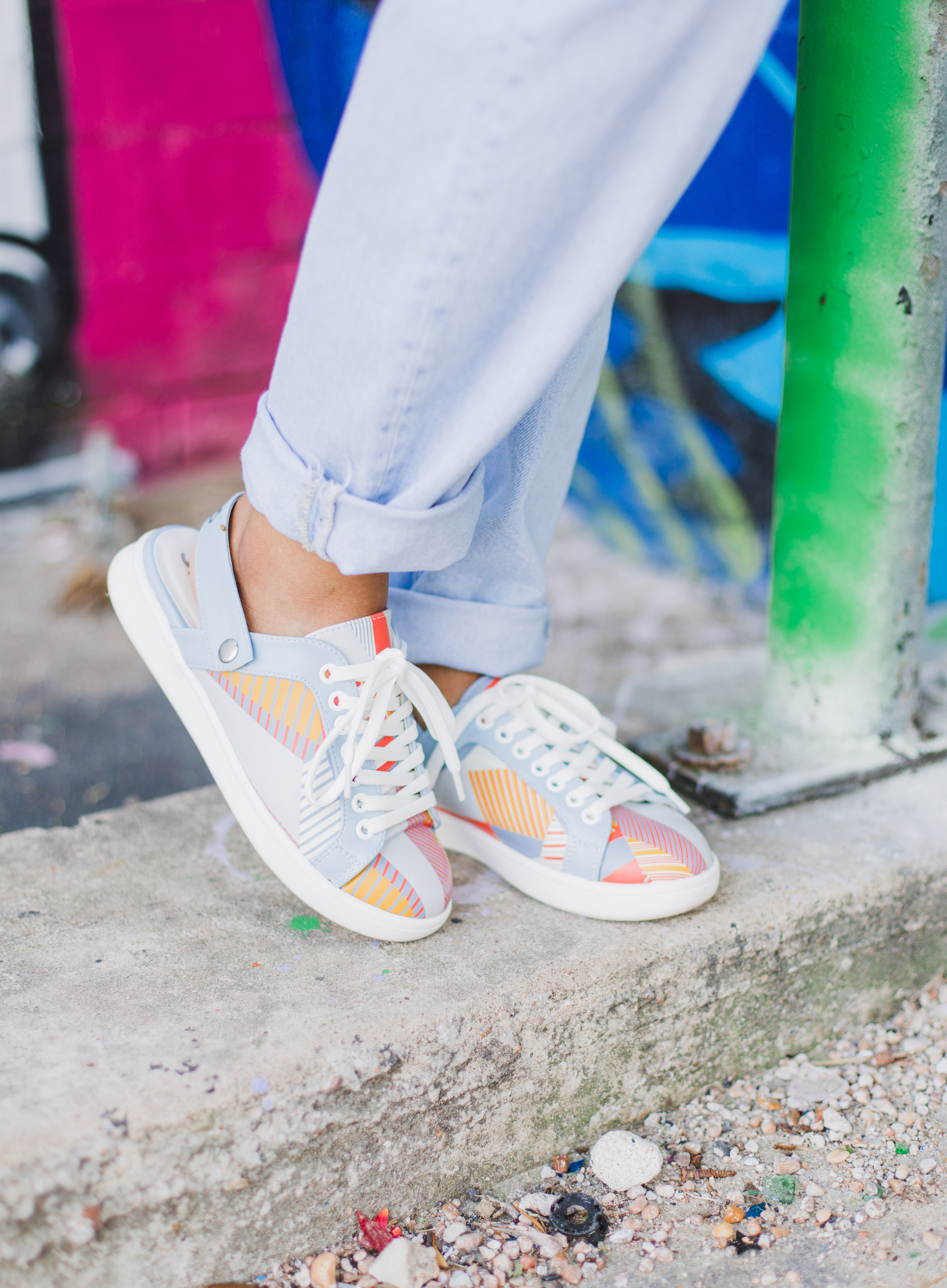 What am I Rocking?
Shop my look!
Piece for now until later!
I hope you've taken in these wise stylish words. Have something to say, share, or ask? Drop them down below, I love hearing your thoughts. However you style, make sure you style your fullest!
Stylefully,
Rinnie P.
Credits:
Photography: Lauren Mcrae - The Mcraes Photography
Makeup: Sephora Memorial City