Every year we all have special events to prepare for with birthday parties being number one! Cross out the headache of designing birthday party invitations and design your own party invitations with Basic Invite. With online stationery company, Basic Invite, you can design unique birthday invitations while having so many accommodating tools.
Unique Offers from Basic Invite:
Fun unique templates you can choose from.

Ability to upload your very own designs.

Over 180 color options. With this option, you can have your ideal designs. Trust me, I understand how "every little detail counts."

Over 40 color options for envelopes.

Foil cards are available in gold, silver, and rose gold with the option of flat or raised foil.

Instant online preview of your invitations.

Free samples mailed to you, so you can see your design in person before you send them out!

An address capturing service that allows you to share a link on any form of social media to request your friends and family's addresses that will be stored in your account and then selected during the design process.

Recipient address printing at no cost on all Christmas card orders.

A "Love it Guarantee" policy where if you don't love your cards, you could get them reprinted for free or return your items for a full refund.
I've personally struggled with party invitations..
Every time I've tried to create birthday invitations, I struggled with getting the colors I wanted, being inspired by templates, not having the option of receiving free samples in the mail, and more. Basic Invite is one of the few online stationery sources to have all the options you need to create your own ideal birthday invitations. Not to mention, it's easy to use!
Check out some of my Basic Invite faves!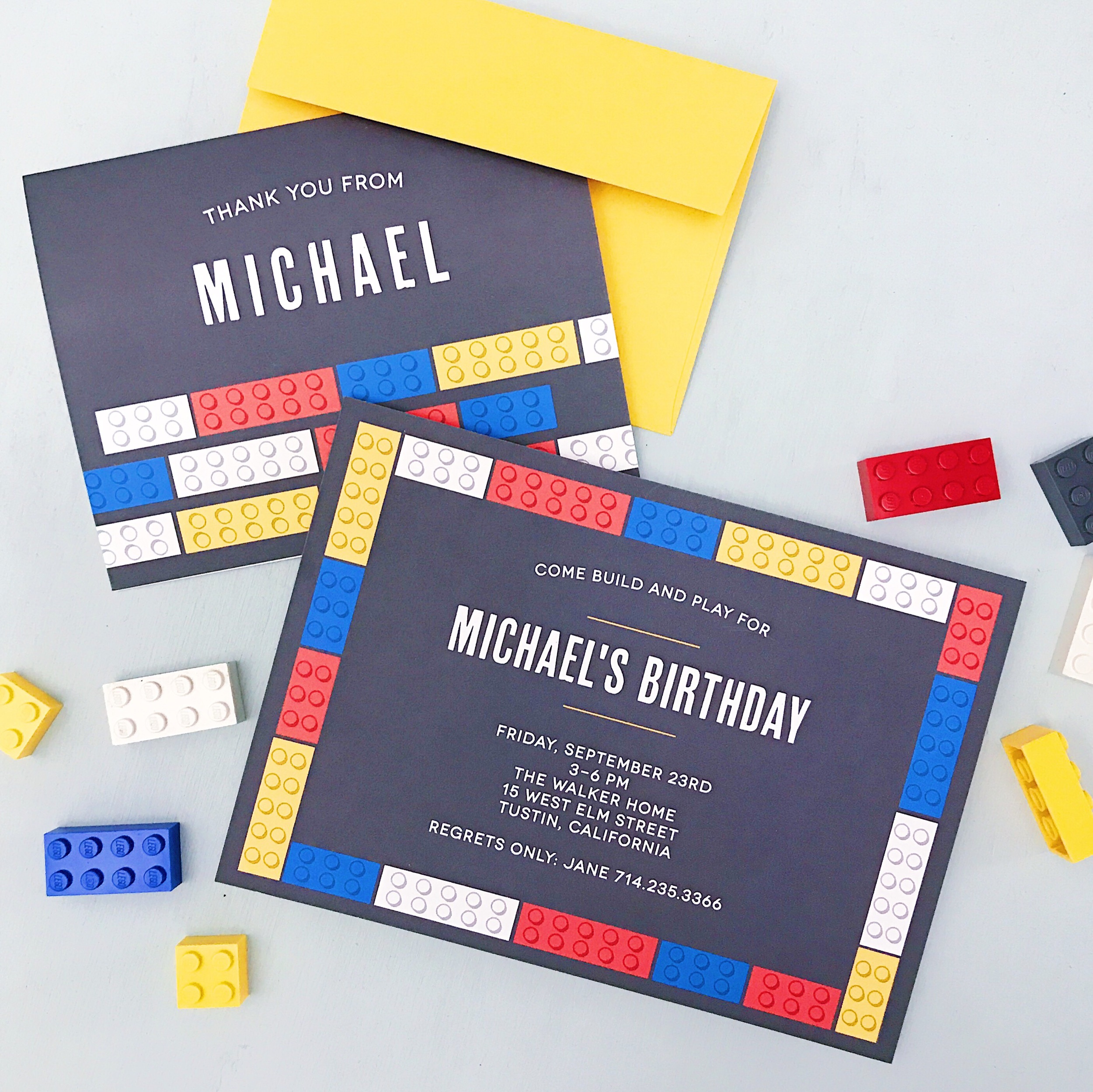 See more cool birthday party invitation designs at BasicInvite.com.
Why should designing your birthday invitations be difficult this year? Take the load off and have the time of your life creating unique birthday invitations with Basic Invite! It's literally basic and easy to use. To get you started, use coupon code "15FF51" for 15% off your invite creation order! This coupon is for a limited time only, so take advantage. Thanks for reading! Please comment your thoughts and share this post with your friends :)
Follow Basic Invite on social media